A Healthy Look for Life at Willeri Dental
Parkwood Dentist Offers a Unique Approach to Oral Care
Willeri Dental is committed to offering educational, preventive dental care that strengthens patient's smiles between dental visits and reduces the amount of treatment they need over their lifetime.
One of the ways Parkwood dentist, Dr Meheransh Chopra does this is by committing to a co-planning approach. We educate our patients and give them all the information they need to decide which type of treatments or therapies are best for their needs.

Full Access Care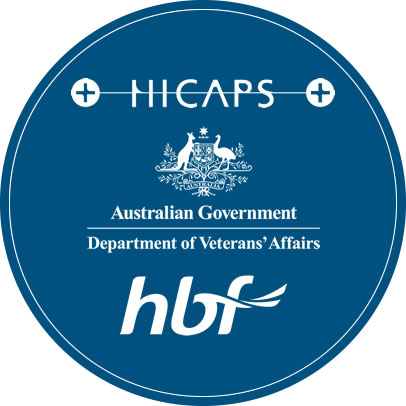 At Willeri Dental our patients have access to flexible, evening and weekend appointment times at a convenient Forum Medical Center location. We offer our patients experience and expertise to care for all of their unique needs.
Dental care for all ages
Same day claim services
On-site parking
General dentistry services
Specialty services, including teeth whitening, dental crowns and more.
If you are in need of a new Parkwood dentist for you or your family,  we are currently accepting new patients. Browse our website and then call today to book your first appointment.
Dentist Parkwood, Canning Vale, Riverton and Willetton | (08) 9457 8360