Expert Family Dental Care In Parkwood
Full Suite of Dental Services at Willeri Dental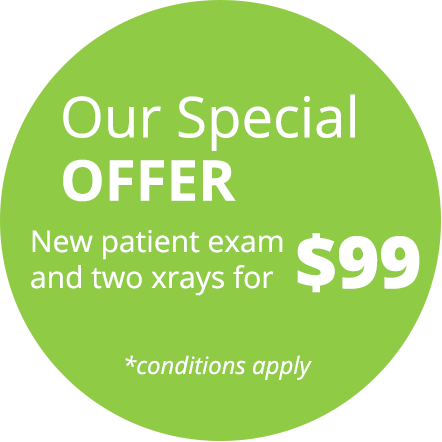 At Willeri Dental our patients have access to flexible, evening and weekend appointment times at a convenient Forum Medical Center location. We offer our patients experience and expertise to care for all of their unique needs.
High quality dental care for all ages
General dentistry services
On-site parking
Convenient appointment hours
Open 6 days a week
Specialty services, including teeth whitening, dental crowns and more
We Accept All Health Funds
We accept all health funds, are a HBF Preferred Provider and have HICAPS on site for instant rebates to minimise your out of pocket expenses. We even offer 10% off for seniors.
Call (08) 9457 8360 or book your appointment online today. We look forward to meeting you!

Get On Top Of Your Oral Health For $99
Ask us about our new patient offer. The new patient offer includes an exam and two x-rays. Please mention this offer to us when you call us to book your appointment on (08) 9457 8360.

Smile Brighter At Willeri Dental
Call Us Today!
(08) 9457 8360

Modern, Quality Dentistry Serving Parkwood, Canning Vale & Riverton Communities