Dentures at Willeri Dental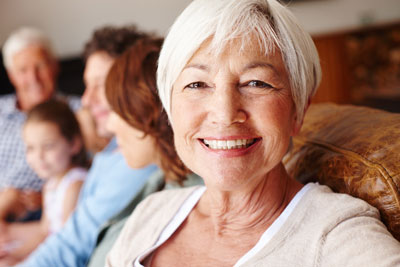 In years past, dentures were thought of as uncomfortable but a necessity for those who were missing teeth. At Willeri Dental, we offer comfortable dentures that are made from acrylic or metal. They can be an option to replace missing teeth, allowing you to eat what you want, speak when you'd like and not worry about how your teeth look.
Dentures are appropriate for many different situations:
Decrease stress caused by extra chewing pressure on the remaining teeth due to tooth loss
Replace missing teeth
Restore chewing and speaking ability
Restore facial proportions by filling out our lips and cheeks and restoring the natural height of our jaws
Restore smiles in the case of missing front teeth
Denture
Temporary Partial Denture
Partial Denture
Denture Home Care
Immediate Denture
CONVENIENT APPOINTMENTS
Give us a call or schedule your appointment today! We offer same-day and Saturday visits.

Dentures Parkwood, Canning Vale, Riverton and Willetton | (08) 9457 8360