Patient Referral Program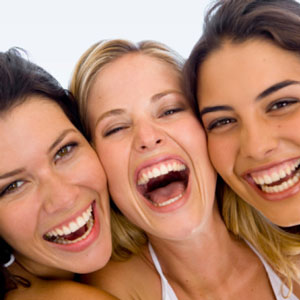 Our greatest privilege is providing exceptional dental care to our valued patients. Thank you all for making Willeri Dental your dental office of choice for more than 15 year. As a way to show our appreciation, we are delighted to announce our new patient referral program. If you're pleased with the dental care you receive in our office, simply tell someone about it!
How Does It Work?
Your referral is truly one of the highest compliments we can receive. Whether you have a casual conversation with someone at the gym or with a relative during a family dinner your testimony about your positive experience at the practice can help them to make a decision to choose us for their dental care. You can have the confidence knowing that if they decide to come in for an appointment, they will be given high-quality care.
Share Your Experience
If you're an existing patient and refer your friends and family to us you will receive a Hoyts gift card.
Contact our Parkwood office today for more information!

Patient Referral Program Parkwood, Canning Vale, Riverton and Willetton | (08) 9457 8360