Periodontal Disease Treatment at Willeri Dental
The health of your gums affects the wellbeing of your entire body. At Willeri Dental, we'll recognize any early signs of periodontal disease so that we can immediately address them.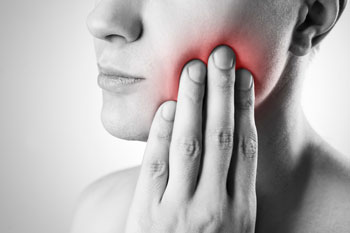 Periodontal disease is a complex disease often caused by:
Diabetes and other medical issues
Genetic predisposition
Medications such as oral contraceptives, anti-depressants, steroids
Poor diet
Pregnancy
What is periodontal disease?
Periodontal disease is an infection of the supporting structures around the teeth. These include the gums, ligaments and jawbones. In its earliest stage, it is called gingivitis and only affects the gums. It can also be completely painless, meaning that the majority of us may have it and not even know about it! Importantly, periodontal disease is the leading cause of tooth loss today. Therefore, it is important to diagnose it in its earliest stages before it leaves irreversible damage to our mouth.
What are the signs of periodontal disease?
The symptoms of periodontal disease include:
Bleeding gums
Loose teeth
Persistent bad breath
Pus around the teeth and gums
Receding gums
Tenderness or discomfort in the gums
Red and swollen gums
What can be done about periodontal disease?
The good news is that periodontal disease can be prevented and treated. Having a gum cleaning with our hygienist every six months along with an effective home care regime is often all one needs to prevent periodontal disease from damaging their mouth. If advanced periodontal disease is diagnosed, we can refer you to a specialist who focuses only on your gums. This specialist is called a periodontist. We also have a trained dental hygienist at our practice who will help you manage your gums in the most appropriate manner.
In Office Cleaning
Deep Cleaning
Want to Learn More?
If you're worried about periodontal disease in Parkwood, contact our team to book your initial appointment!

Periodontal Disease Parkwood Canning Vale, Riverton and Willetton | (08) 9457 8360